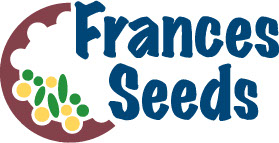 Specialising in seed processing
and seed distribution
SERVICES
FRANCES SEEDS OFFERS THE FOLLOWING PROCESSES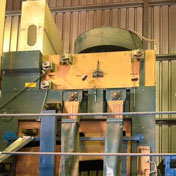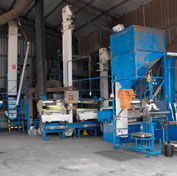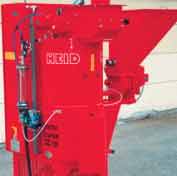 SEED CLEANING AND PROCESSING
Frances Seeds comprises two processing plants that run all year round processing a wide variety of seed.
MOISTURE TESTING
Full Length digital WeighBridge
Cement deck 18 metre x 3 metre, 60 tonne load capacity.
blending
Insecticide / Fungicide Treatment
To give your seedlings the best start, protecting them from bacterial or insect attacks.
Polymer Coating
Colour coating applied to seed.
Velvet Roller / Dodder Mill
The primary use being the removal of dodder from lucerne, also the ability to extract rough coated seeds from many other crops.
Scarifying
A process used to enable hard seeded plant varieties to be etched by the use of diamond coated discs.
Grain Aeration/Drying
Seed Testing
(Vic & SA Accredited)
Seed Fumigation
Container loading
We welcome you to come have a look through our processing facilities.
POSTAL ADDRESS:
Post Office Box 42,
Frances SA 5262
SITE ADDRESS:
4830 Frances Road,
Frances SA 5262
Phone: 08 8765 1011
After hours: 0488 551 864
Fax: 08 8765 1079